Posted by Nicola Preston Bell in Events | 0 comments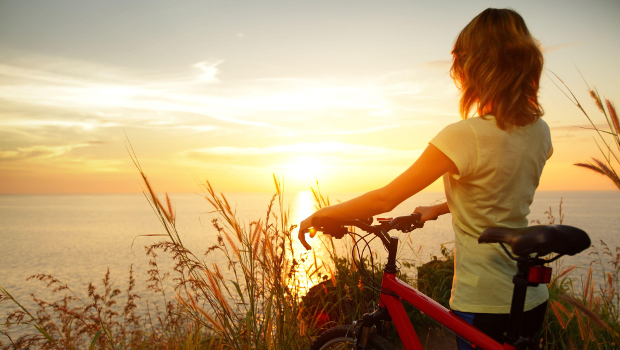 Book Now For The Next Mindfulness Course!
Are you living in the fast lane of life? Feeling stressed most of the time? Having difficulty sleeping? Suffering pain or depression? Have you considered Mindfulness as a way to manage your thoughts and explore a more compassionate way to live your one wild and precious life?
Mindfulness consists of focusing awareness on what you are attending to with an attitude of curiosity. It is a way of developing your attention and concentration skills, without judgement or analysis.
Many people use mindfulness these days, which has grown out of Buddhist traditions as well as many other philosophies and religions. We live in such a frenetic and noisy world that it is often difficult for people to find time for quiet reflection.
With mindful practises you are able to still the mind, tap into an inner resilience and build your awareness of yourself, the thoughts that hinder and the thoughts that encourage peace of mind and compassion.
People come to mindfulness for many different reasons, and there is scientific evidence now that we can change the way our brains work by focused attention in the specific ways mindfulness teaches.
Sleep can be improved and healthier choices for our lives made as we find we can choose to detach from the thoughts that sneak into our minds.
People with chronic pain or depression have found mindfulness has helped them to manage their conditions with greater confidence and ease.
Introductory courses are run and individual sessions can also be arranged.
Mindfulness Course Fees & Dates
The introductory courses are usually 4 x 2hour sessions, but an 8 week course can also be run that will cover much more. The 4 week course gives an introduction to the basics, with plenty of opportunity to practice during the sessions and between sessions. They cost £80.
Next course will be Friday 12th June, 19th June, 26th June and 3rd July 2015 from 12.30-2.30pm in Balcombe.
Contact Nicola to find out more, book early to avoid disappointment.
PLACES ARE LIMITED